DIGITAL STRATEGY : creating or developing your online presence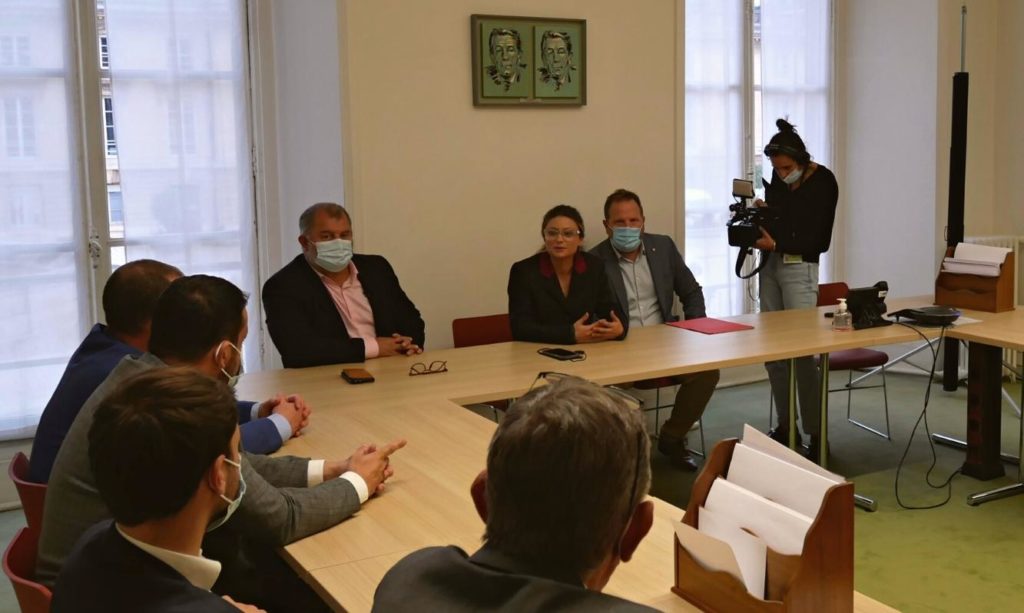 – Elaboration of a digital communication strategy
– Content creation 
– Community animation, interaction push
– Marketing/communication campaigns, advertising
Wether your company is already existing or brand new, social networks are nowadays a mandatory tool for your development. Online presence allows a lasting impression in your target mind. I will accompany you to develop your branding and your sells through a creative and animated online content on your social networks. 
INFLUENCE MARKETING : promotion of your brand on Johanna Clermont social networks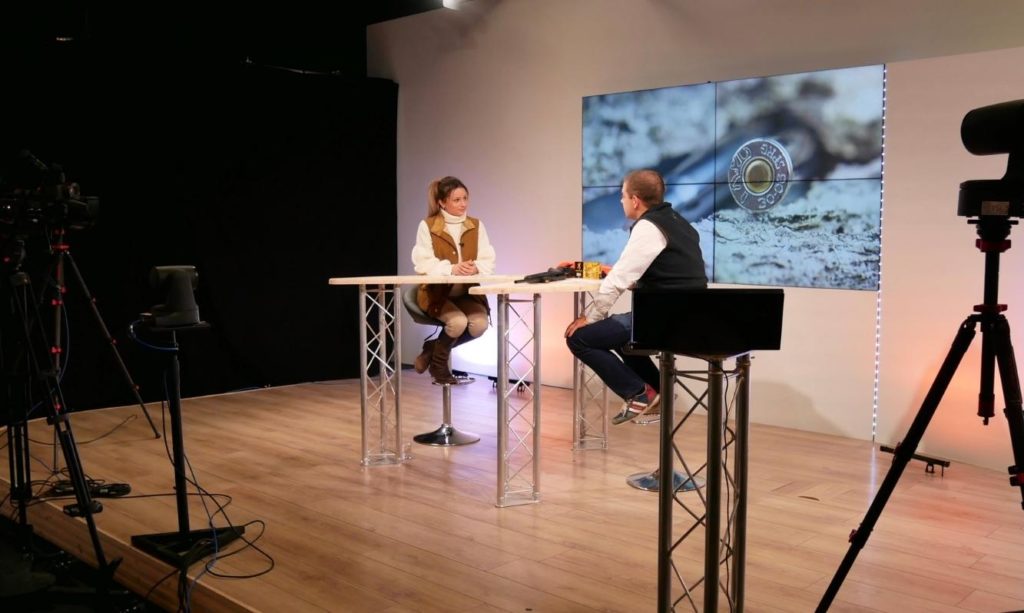 – Product placement, dedicated posts 
– Creation of online events and contests 
– Share and highlight of your offers
– Presence and animation of commercial events / fairs…
Being the most followed European hunting influencer, I reach every month more than 3 million persons on my different social networks. Whatever your objectives, I offer tailor-made solutions to promote your products, increase your visibility and your sales.
MARKET OPENING : support for entering European and French market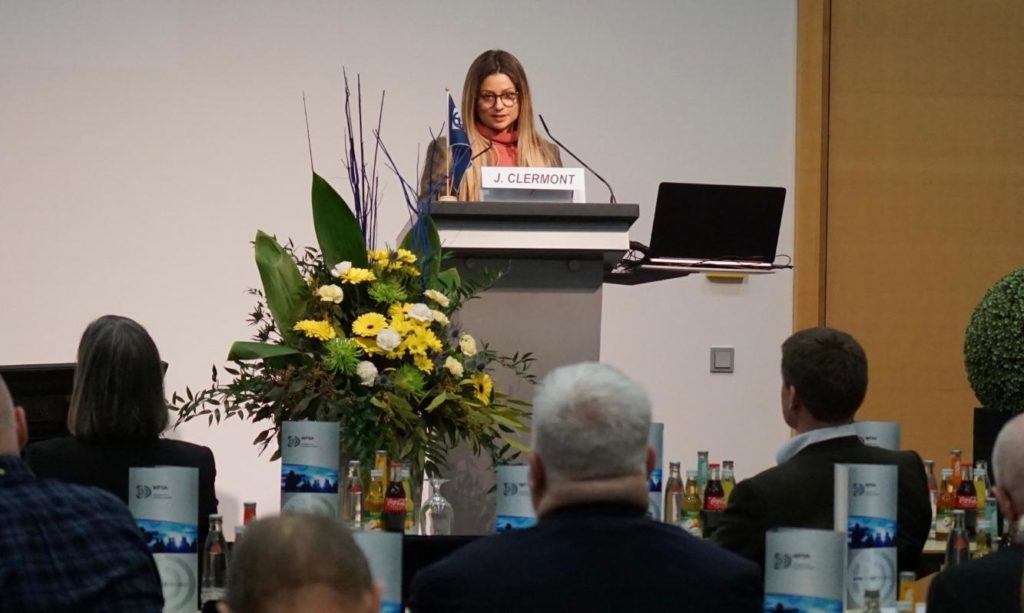 – Market study
– Creation of a specific European range of products
– Support for distribution strategy
– Omni channel communication strategy
Europe has more than 6 million hunters who spend each around 2400€ per year for their passion. France alone counts 1 million. You can't miss the opportunity to become an active part of such an important market. I will support you to create coherent and comprehensive offers for this market, products distribution and a brand strategy based on a specific communication.
CONTACT : johanna@johannaclermont.com